Personal Injury Lawyer in Chicago
Collecting hundreds of millions of dollars for everyday people since 1977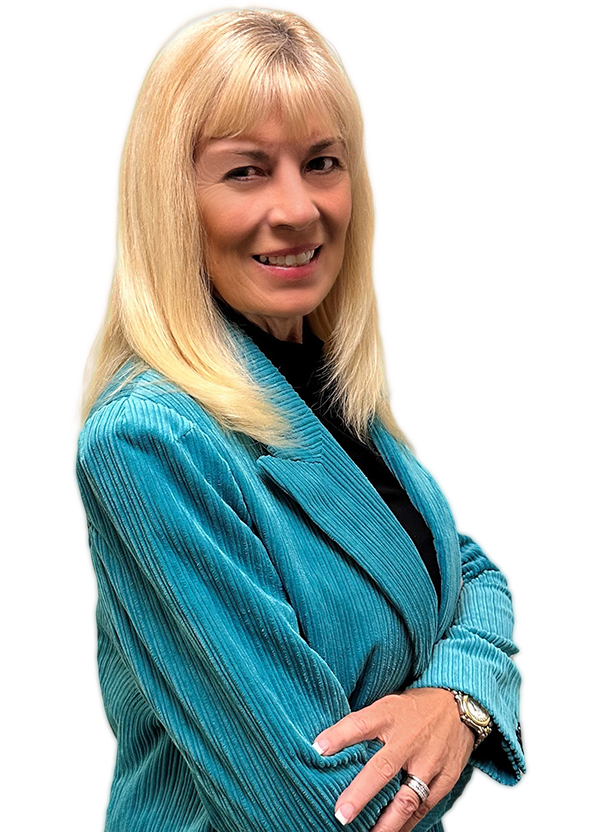 Meet Susan E. Loggans
Susan E. Loggans is a nationally-acclaimed Chicago personal injury lawyer with over 45 years of experience helping everyday people take on large corporations and insurance companies – and win big. Unlike the industry standard of factory-like personal injury firms, Susan is personally involved in each and every case the firm takes on. 
Susan is a tough, no-nonsense litigator and was one of the first women to win a multi-million dollar settlement in the state of Illinois. Fast forward to today and she's won hundreds of millions of dollars for clients for medical malpractice, auto accidents, premises liability, sexual assault, and other key areas of personal injury law. 
Being one of the only trial lawyers with a PhD in psychology as well as a mom of five, Susan uniquely understands juries, witnesses, and most importantly, your family. She's a lionhearted winner and won't be intimidated no matter how big the opponent or how big the stage.
Susan E. Loggans only takes cases she believes she can win. And best of all, there are no fees unless you collect.
Learn More
$15,700,000
Medical Malpractice
$8,000,000
Birth Injury Case
$15,700,000
HMO Settlement
$4,700,000
Wrongful Death Case
Request Free Consultation
Susan E. Loggans & Associates
Personal Injury Attorneys
Susan E. Loggans & Associates, P.C. is one of the top personal injury law firms in Chicago and across the nation. The lawyers of Susan E. Loggans & Associates have the experience and knowledge necessary to help victims of auto accidents, medical malpractice, birth injuries, workplace injuries, wrongful death, nursing home negligence, product liabilities, spinal injuries, federal tort claims act litigation, and premises liabilities.
Susan E. Loggans is a nationally recognized trial lawyer and media litigation analyst who founded the firm in 1977 and has been actively involved in its success. Ms. Loggans was named one of the country's "Top 15 Trial Attorneys" by the National Law Journal. In addition to trying cases, Susan personally supervises an office staff while directing a cadre of Illinois attorneys in the many aspects of tort law. Ms. Loggans has been active in many charitable organizations dealing with many of the devastating conditions found in medical malpractice. One such organization is United Cerebral Palsy in Chicago where she has served as a member of the Board of Directors for over 15 years.
If you or a loved one was injured in any type of accident, it is very important to speak with the personal injury lawyers of Susan E. Loggans & Associates as soon as possible. You have certain rights as a victim and may be entitled to compensation to cover the damages you sustain as a result of injuries caused by another person's negligence or intentional acts.
Susan E. Loggans & Associates has over 30 years of experience litigating on behalf of injured victims and their families throughout Illinois. In addition, we have a nationwide network of malpractice attorneys with whom we work with to assist those injured outside of Chicago.
Do not hesitate to call us. Call the personal injury lawyers of Susan E. Loggans & Associates at (312) 201-8600 today for an initial no obligations consultation to discuss your legal options.
I can't say enough about the great service and dedication that I received from everyone at Susan E. Loggans & Associates. Everyone in the office cared about me and my family and did everything they could to help us during a difficult time.