Tort Lawyer in Chicago

Torts
Most civil cases fall under tort law, which holds anyone who causes injury or harm to another person liable. It seeks to remedy injury or loss through monetary compensation. The exception to this rule is cases involving contracts, which would fall under contract law.
Under tort law, defendants who are found at fault for harming others are required to compensate their victim(s) for all harm incurred.
"Harm" can include many outcomes, including pain and suffering, loss of income and medical expenses. Additional punitive damages may also be awarded to victims, which provide compensation above and beyond actual damages, and are meant to serve as additional punishment for the defendant.
Winning a Tort Case
To win a tort case, four things must be established:
Duty of Care: The defendant had a responsibility to act in a certain way
Breach of Duty: The defendant neglected to hold this responsibility
Causation: The defendant's breach of duty directly caused the incident outlined in the claim
Harm: The plaintiff suffered injury or loss as a result of this breach of duty
Types of Torts
Tort law cases fall under three categories: negligence, intentional harm, and strict liability.
Negligent Torts
Negligent torts are the most common type of tort, and involve harms caused by the lack of a reasonable standard of care.
Examples of Negligent Torts:
Car and bicycle accidents
Medical malpractice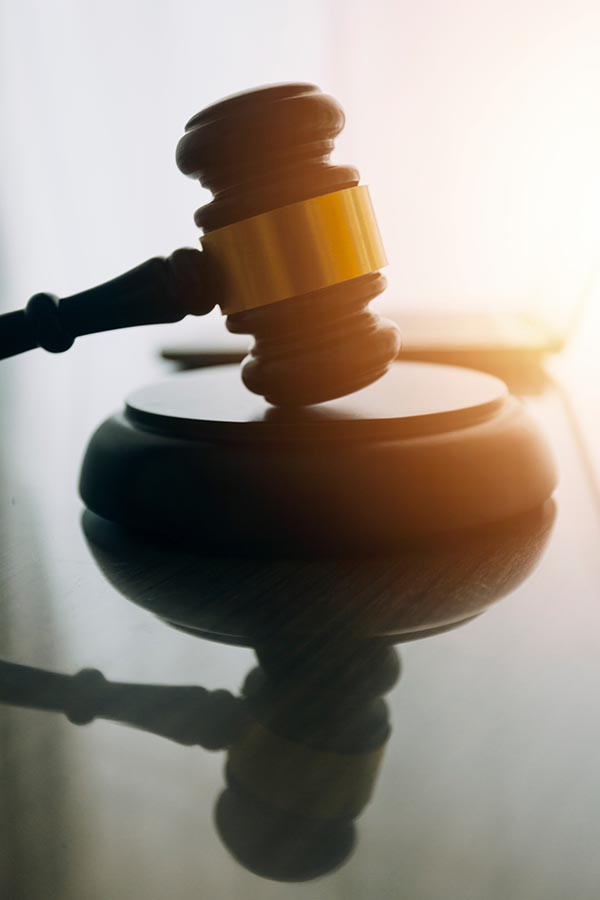 Intentional Torts
Intentional torts are harms that have been caused by the willful misconduct of another, such as assault, fraud, and theft.
Examples of Intentional Torts
Assault
Battery
False imprisonment
Defamation
Intentional infliction of emotional distress
Trespassing of land or personal property
Conversion, the taking of another's property and converting it to one's own
Strict Liability Torts
Strict liability torts are more concerned with the act itself, rather than the person doing harm to others. A defendant can be liable for harm their actions caused even if there is no evidence of misconduct. While the defendant(s) may not have intentionally caused any harm, they can be held liable for harm caused by dangerous activities or conditions under their oversight.
Examples of Strict Liability Torts
Ownership of dangerous animals
Abnormally dangerous activities
Individuals and companies who produce a defective product
LOGGANS FIRM OBTAINS POLICY LIMIT FROM DOCTOR AFTER OTHER FIRM REJECTS CASE
A widow with three children came to Ms. Loggans and her firm after a prior personal injury firm told her she had no case for the death of her 37 year old husband who had a myocardial infarction. Ms. Loggans launched a re-investigation into the case that determined that the 37 year old father had cholesterol readings in the 400 range, which is three to four times higher than the normal amount. After many depositions and a nationwide search, Ms. Loggans obtained the services of the number one cholesterol expert in the county, who was able to determine that the patient would have benefited from cholesterol medications that the defendant failed to prescribe for the patient. Ms. Loggans, one of the leading Chicago medical malpractice lawyers, was able to obtain the policy limit from the physician. This money is going to help support the education of the decedent's three children.
Chicago Tort Resources
View the full text of Illinois tort laws.
Federal tort claims are a specific type of tort claim filed against a member of the government or a government body.
Toxic torts are claims for injuries caused by exposure to dangerous chemicals.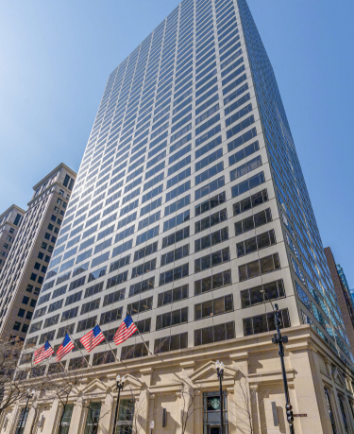 Susan Loggans Law
If you have been harmed due to another's actions or negligence, we will work aggressively on your behalf to secure your rightful compensation. In the case of an intentional tort, we can also fight for punitive damages, which not only serve to punish the defendant but also act as a deterrent to others considering a similar intentional infliction of harm.
To ensure your best chances of winning your case and securing the largest compensation award possible, it's important to seek legal counsel immediately.
Susan E. Loggans & Associates has a strong reputation in Chicago and the greater Cook County area for bringing justice to those who have been harmed by others.
Contact our office immediately to discuss your options and lawful rights to compensation. Call (312) 201-8600 or visit our contact page to schedule a free, no-obligation consultation with our experts in tort law, who will provide a complete evaluation of your case.