Gender Violence Attorney in Chicago

Gender Violence
What is Gender Violence?
People often confuse gender violence with domestic violence, believing that the terms are interchangeable. That is not the case. While gender violence may include acts that are generally categorized as domestic violence, gender violence denotes a broader systemic problem brought on by the structure of gender.
Thus, gender violence refers to the idea that violence may serve to maintain structural gender inequalities. It affects, not just women, but men, children, gay, transgender, and gender non-conforming people.
Moreover, according to the National Violence Against Women Survey, conducted in 1998, 15% of women will be the victims of completed rape in their lifetimes and 2.1% of men.
Gender Violence Attorney
Gender violence denotes a number of extremely harmful types of conduct that can have lasting emotional, physical, and psychological effects on its victims. Types of acts like, domestic violence, hate crimes, rape, and sexual assault may all be classified as gender violence crimes.
Talk to an experienced personal injury attorney if you have been the victim of gender violence and would like to know how you could be compensated for your injuries. Susan E. Loggans has over 30 years of litigation experience across a wide array of legal issues both in the medical field and in personal injury.
Call Susan E. Loggans & Associates at (312) 201-8600 to schedule a free, no obligations, consultation with our attorney.
Types of Gender Violence
Elder abuse refers to any actions that cause physical harm or mental distress to senior citizens. It can take on many forms in a nursing home or assisted living setting, including physical abuse, sexual abuse, psychological abuse, and financial exploitation.
Some of the most common signs of elder abuse or neglect include, but are not limited to:
Rape

Sexual assault

Sexual harassment

Stalking

Prostitution

Sex trafficking

Relationship violence 
Additionally, it is important to note that these acts of violence occur, not just between partners in heterosexual relationships, but also in same-sex relationships and transgender relationships as well.
Consequences of Gender Violence
Since gender violence describes an overarching theoretical cause of violence, the term, thus, does not have a specific criminal statute associated with it. Rather, gender violence refers to a number of acts that the State of Illinois prosecutes in a range of degrees.
Gender violence crimes may be charged as misdemeanors or felonies, depending on the crime alleged and whether there were aggravating factors. Moreover, an individual may face civil liability for gender violence, when such crimes approximately cause damage to an individual.
For example, a person could be held liable for any medical costs endured by a plaintiff as a result of gender violence –especially in the form of battery or intentional infliction of emotional distress.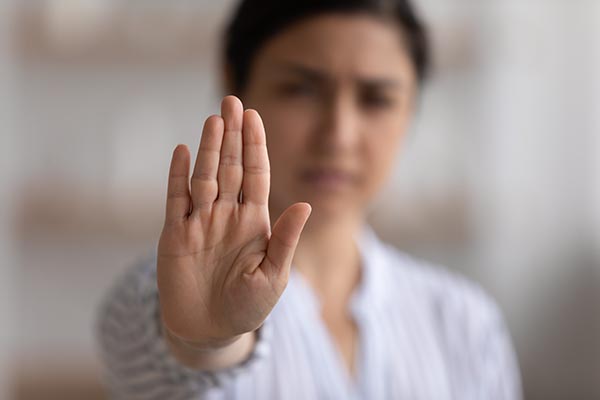 Gender Violence Resources in Chicago
Visit the Equal Opportunity Employment Opportunity website for the Federal government's explanation and definition of the type of conduct that constitutes sexual harassment in the workplace. The website is the official government website for the EEOC and includes information on improper workplace behaviors and more information on Title VII claims for harassment.
Visit Duke University Office of Student Affairs to find out more information on gender violence, including the types of conduct that have been described as gender violence, the definition of such violence and how gender norms and stereotypes perpetuate violence among those whose gender or gender choice do not conform to societal standards and norms.
Visit the City of Chicago Office of the Mayor website to find out more information about Chicago's specific domestic violence reports. The website provides information regarding the annual reports completed by Illinois courts, law enforcement, and other Chicago entities that record information regarding domestic violence.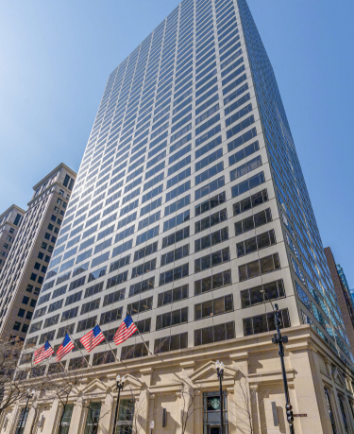 Susan Loggans Law
If you or someone you know has been, or is, a victim of gender violence in Cook County, Illinois, or in any of the surrounding areas in the Windy City, speaking with an experienced personal injury attorney can help. 
It is important to understand what liability you may be entitled to if you have unfortunately found yourself on the end of gender violence. Attorney Susan E. Loggans has represented people in Chicago courtrooms for more than 30 years. Her experience, and her knowledge about the law, spans across multiple types of cases including cases involving gender violence.
Contact her firm at (312) 201-8600 for more information about how Susan E. Loggans has helped victims of gender violence in Cook County, IL.