Negligent Inspection Attorney

Negligent Inspections
All property owners should conduct regular inspections to search for any potentially safety hazards. Property owners who knowingly and intentionally fail to inspect their property are putting others at risk and can be held legally liable. If you've been injured because a property failed to conduct frequent inspections, then you may be entitled to compensation.
Property inspection varies on the type of estate but property owners who invite the public must check for harmful defects such as frozen pavement. Inspections are also important because they ensure safety precautions such as fire extinguishers or security alarms are functional and effective. Failure to inspect a property could lead to serious injuries such as slip and falls, criminal activity or dog bites.
It's time to hold the responsible party accountable for your injuries. Contact an experienced personal injury attorney today to see if you're eligible for a monetary settlement.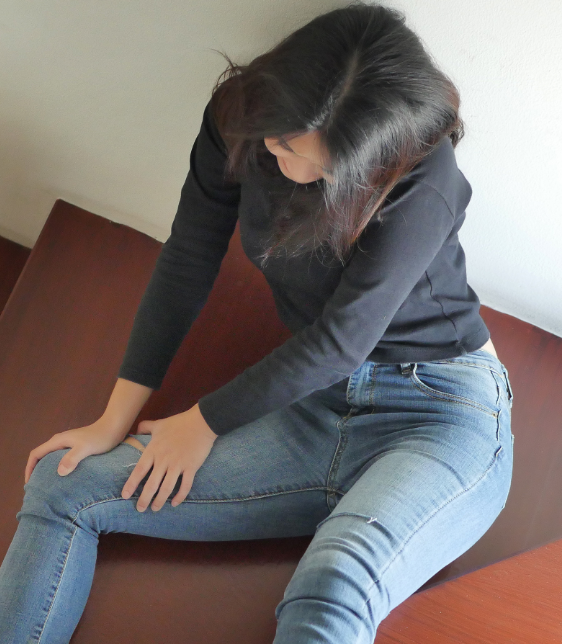 Chicago Attorney for Negligent Inspections in Illinois
Properties with hazardous conditions pose a threat to the general public. A property owner who fails to conduct regular inspections is putting others at risk. If you were injured on another's property, then you may be entitled to compensation for your injuries.
Learn more by contacting the attorneys at Susan E. Loggans & Associates. Our personal injury attorneys can assist you with quality legal representation. Contact us now at (312) 201-8600 to schedule a free consultation. We practice throughout the greater Cook County area including Arlington Heights, Schaumburg, Evanston, Des Plaines and Chicago.
Common Property Hazards in Personal Injury Lawsuits
Injuries that happen on another's property is referred to as premise liability in personal injury law. Property owners are expected to perform frequent inspections to avoid potential hazards on their premises. If a hazard exists, the property owner is obligated to inform their guests of the hazard or repair it before the property opens to the public.
Property owners who fail to inspect their premises could be held legally liable.
Some hazards that could lead to serious injury on a property include:
Mold
Icy sidewalks
Broken or cracked pavement
Poorly designed stairwells
Malfunctioning elevators or escalators
Falling objects or equipment
Exposed wiring
Exposure to hazardous chemicals
Dog bites or animal attacks
Inadequate lighting
Broken or malfunctioning equipment
Collapsing decks
Poorly marked ramps, slopes or steps
Broken security systems
Wet floors
Possible Injuries from Negligent Property Inspections
When a property owner is negligent with their inspections, the chances of an accident rise significantly. Property inspections are designed to spot any forming or already formed hazards and taking steps to eliminate them. When a premise hasn't undergone a property inspection in a while, there could be potential risks that no one is aware of until an accident happens.
Some common injuries associated with failing to inspect a property.
Slip and falls
Broken bones
Head injuries
Spinal injuries
Traumatic brain injuries
Disfigurement
Assault
Sexual Assault
Amputations
Theft
Dog bites or animal attacks
Exposure to toxic hazards
Types of Guests in Premise Liability Law
A major element of a premise liability case is what type of guest is filing the claim. Personal injury divides guests into three categories: invitees, licensees, and trespassers. All three of these guests are expected a different duty of care and some don't require any at all. The conditions of your claim are heavily influenced by what type of guest you were at the property.
Listed below are the three types of guests in premise liability law.
Invitees
Anyone invited to the property is considered an invitee. This can include patrons for a business or people who wish to conduct some type of business with the property owner. Invitees are treated with the highest duty of care.
Licensees
People who are on the property for reasons other than business or purchasing a good or service is a licensee. A licensee can be a friend, family member or social guest to the property owner. Licensees are owed a moderate duty of care and they must prove they were unaware of the hazards on the property.
Trespassers
Intruders to the property are known as trespassers. These can be criminals or simply unwanted people on the owner's premises. Trespassers are required no duty of care and would have a difficult time filing a claim.
Who is Liable When a Property is Negligent?
To win a monetary settlement, you will need to prove the property owner was negligent. Negligence is when a person fails to act or acts recklessly in a situation where there is substantial risk. They contrast with a reasonable person who is aware of any dangerous or substantial hazards and takes the steps to avoid those risks.
For example, if a property owner notices exposed wiring in their establishment and fails to notify customers or fix it, they are negligent. This is because the property owner saw a substantial risk, the exposed wiring, and chose to ignore it rather than notify his customers like a reasonably prudent person would. For example, if an accident happens because of the exposed wiring, then the property owner could be held legally responsible.
If you're able to prove the property owner was negligent, then the court will grant you an award for damages. The award will cover the costs of any damages, which are losses you've sustained because of the accident. It includes both financial and emotional losses such as pain and suffering or loss of consortium.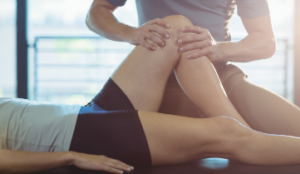 Listed below are some damages your award may cover.
Medical bills
Lost wages
Reduced earning capacity
Disfigurement
Rehabilitation costs
Loss of enjoyment of life
Loss of consortium
Pain and suffering
Visit the official website for the Illinois General Assembly to access the Illinois Premise Liability Act, which is a collection of state laws regarding property liability. Access the site to learn more about the types of guests, if the trespassers are kids and more.
Visit the official website for the Illinois General Assembly to learn more about civil procedure laws. Access the sit to learn more about premise liability, product liability, how settlements are valued and other civil matters.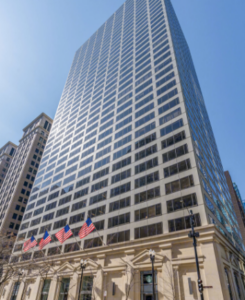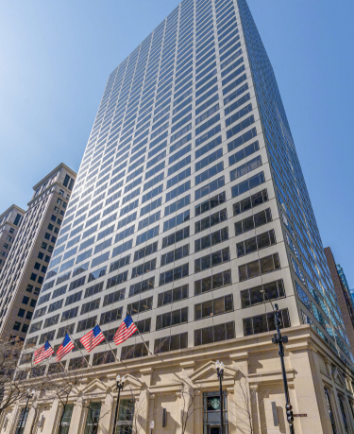 Susan Loggans Law
Were you injured on another's property? You could be entitled to compensation depending on your injuries. You can learn more by contacting the attorneys at Susan E. Loggans & Associates. Our premise liability attorneys can examine your case to see if you qualify for a monetary settlement.
Contact us now at (312) 201-8600 to set up a free consultation. We can create a plan for your claim to help you get the best possible outcome for your case. Susan E. Loggans & Associates accepts clients throughout the greater Chicago metropolitan area including Evanston, Arlington Heights, and Des Plaines.