Sexual Harassment Lawyer in Chicago

Sexual Assault
Victims of sexual assault, sexual harassment, or sexual abuse often face a long struggle to recover from what they experienced. In many cases, sexual misconduct victims are afraid to speak up about what occurred and may even blame themselves. Many victims suffer ongoing emotional after effects of the abuse that can last for months, years or even a lifetime.
While the criminal justice system punishes the perpetrators of sexual misconduct, some victims choose to hold their abuser personally responsible for their wrongful conduct. Victims may also want those who facilitated the misconduct or who looked the other way to be held accountable as well.
Sexual Abuse Lawyer in Chicago
In Illinois, the law allows sexual misconduct victims to take legal action against their abusers by filing a civil lawsuit for monetary damages. It is also possible to sue organizations or businesses whose negligence or wrongful acts contributed in some way to the abuse.
A Chicago sexual misconduct lawyer can help victims of sexual abuse initiate legal action against their abusers and other parties. The Illinois sexual misconduct attorneys at Susan E. Loggans & Associates have extensive experience representing victims of wrongful sexual behavior and we can put our experience to work in your case. We handle sexual misconduct cases with the sensitivity the situation calls for and the aggressive legal advocacy that you need to obtain justice.
Types of Sexual Misconduct Claims
Sexual misconduct can include unwanted touching, harassing behavior, indecent exposure or any other sexual actions performed without consent or performed with those who are unable to give consent. Examples may range from aggressive strip searches by law enforcement to repeated sexually explicit jokes at work despite requests to stop, to unwanted sexual contact or even violent sexual contact.
The damages of sexual misconduct vary depending upon the behaviors of the abuser as well as the factors surrounding the abuse. Compensation can be obtained not just for physical injuries, but also for lasting emotional damage and for emotional pain and suffering endured as a result of the sexual misconduct. A Chicago sexual harassment lawyer at our firm can assist you in determining what compensation you may be entitled to in your claim.
Common types of sexual misconduct claims include, but are not limited to:
Rape, including date rape or acquaintance rape

Sexual assault

Sexual abuse of the mentally disabled

Sexual abuse of children

Abuse in community or volunteer organizations

Abuse in churches and religious organizations

Sexual harassment by employers

The creation of a hostile environment at work by co-workers or employers

Abuse in daycares and schools

Nursing home abuse

Abuse by law enforcement officials
Who Can Be Held Responsible for Sexual Misconduct?
A number of potential defendants can be named in a lawsuit arising out of sexual misconduct. In addition to the person who committed the wrongful act, employers, organizations, and others in a position of power or authority over the abuser may be held legally liable as well. For instance, you could pursue legal action against a church if a priest committed misconduct; against a company if an employee was sexually harassed; or against the police department if law enforcement acted wrongfully.
In many cases, taking action against the organization that was negligent in preventing the sexual misconduct is a wise choice. Not only may the organization or company have deeper pockets, but more importantly, filing a claim against them forces them to take responsibility for the role they played in the misconduct.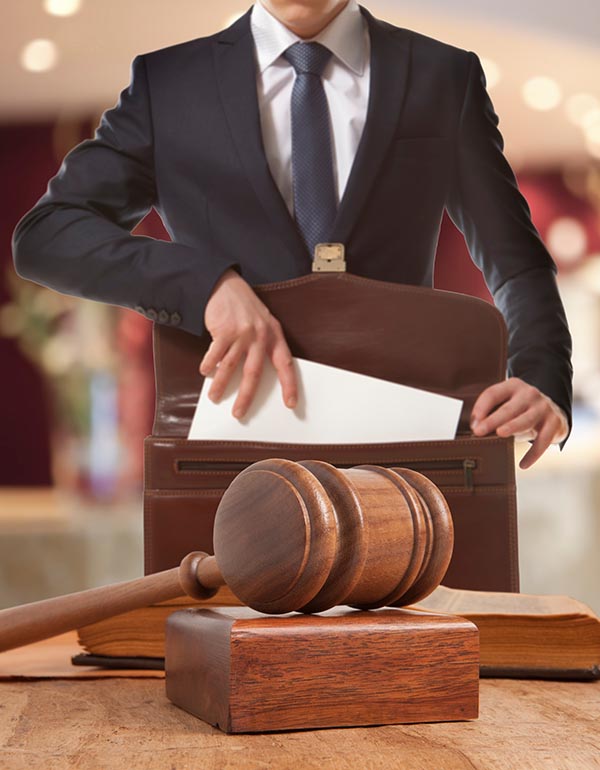 2021 SETTLMENT WITH CHICAGO BLACKHAWKS HOCKEY TEAM COMPENSATES PLAYER AFTER YEARS OF COVER-UP OF SEXUAL ABUSE
The Chicago Blackhawks settled with a former player for sexual abuse that happened ten years earlier by the video coach who was fired at the time of the abuse, allowed to leave the team without consequence, and he then continued his abusive behavior on a high school hockey team player while a volunteer coach in his hometown.   
Upon filing of this cause of action, the Chicago Blackhawks initiated its own internal investigation which was made public. Loggans' client felt justice was served. Later, there was an overhaul of the team's executives, and many firings of those Blackhawks' employees who participated in these events, including a former coach that had moved onto another NHL franchise, which was reported by all the local news stations in Chicago.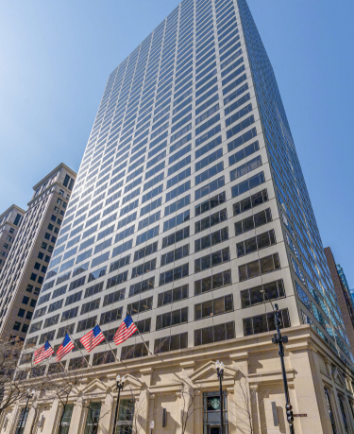 Susan Loggans Law
If you or someone you love has been the victim of sexual misconduct, it is understandable to want to take action against your abuser. An Illinois sexual misconduct attorney can help you confront your abuser and make them pay for what was done to you.
The Chicago sexual misconduct attorneys at Susan E. Loggans & Associates understand how emotionally difficult these types of claims can be. Our compassionate lawyers will provide you with quality legal representation and give your case the caring attention that it deserves. Contact us today at (312) 201-8600 to learn more about how we can help.