Electrocution Accident Lawyer in Chicago

Electrocution Accidents
Most people are aware of the dangers of electricity, and employers typically make concerted efforts to protect workers and avoid any possible accidents involving electric currents. A person can be electrocuted when he or she comes in contact with a source of electricity with a particularly strong current.
The severity of an electrocution or shock injury can be impacted by numerous factors, including the type of clothing an individual was wearing, the amount of time the victim was exposed to the current, and the amount the current. The mathematical formula for determining the power (wattage) of an electrocution incident involves multiplying the number of volts (voltage) by the number of milliamperes or "amps" (current).
Another key factor in electrocution incidents is the amount of ohms, or resistance. When a certain amount of electricity passes through the human body, a person can experience tetanic contraction—the involuntary and sustained clenching and twitching of the muscles that makes it impossible for an individual to relinquish his or her grip of the electrical source.
Electrocution Accident Lawyer
Did you suffer severe injuries or was your loved one killed in an electrocution accident in northern Illinois? You will want to immediately contact Susan E. Loggans & Associates for help obtaining compensation for your medical expenses, lost wages, and other damages.
Chicago personal injury lawyer Susan E. Loggans represents clients injured in workplaces in Chicago, Des Plaines, Berwyn, Burbank, Calumet City, and many surrounding areas of Cook County. She can review your case and discuss all of your legal options when you call (312) 201-8600 to take advantage of a free initial consultation. Susan E. Loggans & Associates provides legal representation on a contingency fee basis, so you do not pay us one cent unless you receive a monetary award.
Types of Electrocution Injuries
The effects of electrocution depend on the number of milliamperes in the current. A milliampere is one-thousandth of an amp, so 10,000 milliamperes would be a 10 amp circuit.
According to the Occupational Safety and Health Administration (OSHA), the range of amps and the effects of electrocutions are as follows:
| | |
| --- | --- |
| Current | Reaction |
| Below 1 milliampere | Generally not perceptible. |
| 1 milliampere | Faint tingle. |
| 5 milliamperes | Slight shock felt; not painful but disturbing. Average individual can let go. Strong involuntary reactions can lead to other injuries. |
| 6-25 milliamperes (women) | Painful shock, loss of muscular control. |
| 9-30 milliamperes (men) | The freezing current or "let-go" range. Individuals cannot let go, but can be thrown away from the circuit if extensor muscles are stimulated. |
| 50-150 milliamperes | Extreme pain, respiratory arrest, severe muscular contractions. Death is possible. |
| 1,000-4,300 milliamperes | Rhythmic pumping action of the heart ceases. Muscular contraction and nerve damage occur; death likely. |
| 10,000 milliamperes | Cardiac arrest, severe burns; death probable. |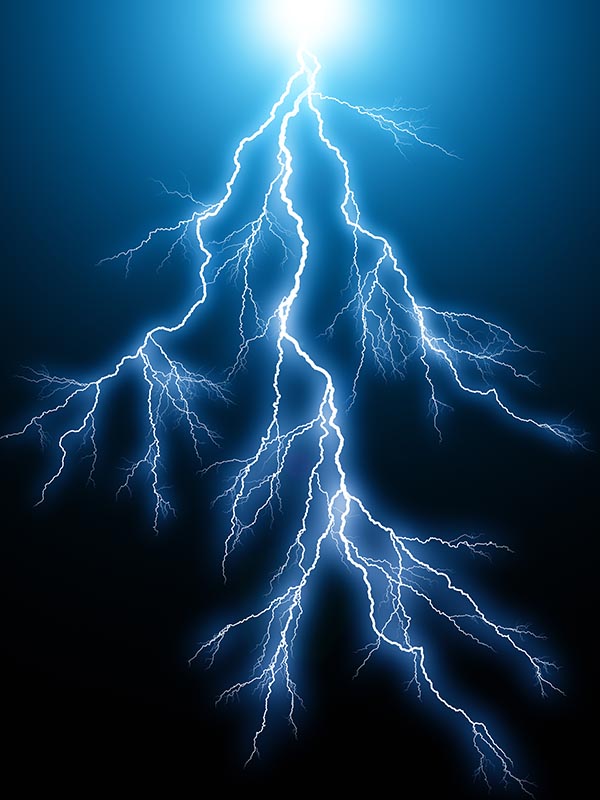 In many cases, electrocutions cause catastrophic or even fatal injuries. People who have been injured by any kind of shock injury can require several months or even years of extensive medical rehabilitation and may also be unable to return to work.
Some of the types of specific injuries that people sustain after being electrocuted include, but are not limited to:
Blindness
Disfigurement
Heart or other internal organ damage
Nerve damage
Paralysis
Death
Causes of Electrocution Accidents
Workers can suffer electrocution injuries as the result of contact with various hazards. People can be electrocuted by certain relatively low-voltage hazards.
Numerous factors will determine the severity of an individual's injuries, including how long the exposure lasted, the volume of the current that passed through him or her, and the victim's age, gender, and general health. A few of the most common ways that workers are electrocuted in Illinois include, but are not limited to:
Lightning
Frayed or exposed extension cords
Unsafe electrical outlets
Wiring issues in swimming pools, hot tubs, or spas
Contact with power lines
Automobile accidents
Failure to comply with manufacturer's instructions about electric devices
Improperly grounded wires or electrical systems
Unsafe or overloaded electrical sources
Cook County Electrocution Injury Resources
View the lesson plan for the fourth part of OSHA's Outreach Training program. The manual covers what an electrocution hazard is, what people can do to protect themselves from electrocution hazards, and what employers are required to do to protect workers from these hazards. You can also find a fact sheet and links to other resources.
The Electrical Safety Foundation International (ESFI) is a 501(c)(3) nonprofit organization dedicated exclusively to promoting electrical safety at home and in the workplace. Visit this website to learn more about home safety, workplace safety, seasonal safety, and kids safety. You can also find information about ESFI programs and initiatives.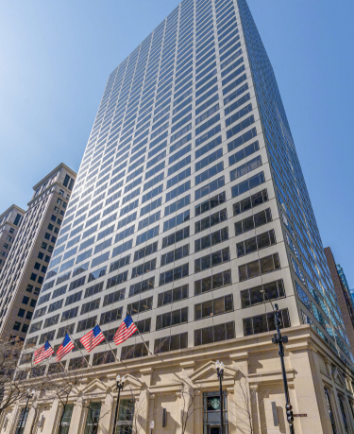 Susan Loggans Law
If you sustained catastrophic injuries or your loved one was killed in Cook County after being electrocuted on the job, it is in your best interest to retain legal counsel as soon as possible. Susan E. Loggans & Associates helps individuals in communities throughout northern Illinois, such as Evanston, Oak Forest, Park Ridge, Elgin, Elmhurst, and several others.
Give us a call at (312) 201-8600 or fill out a submission form below to receive a free consultation and analysis of your case.