Uninsured Motorist Accident Lawyer

Uninsured Motorist Accidents
When someone has been in a car accident they can typically file a claim with the at-fault parties' car insurance company, get their car repaired, and may be able to recover compensation for personal injuries as well as lost wages and medical expenses.
In other cases, things are not so simple. When an at-fault party does not have insurance to cover the damages that were sustained as a result of an accident, then additional problems may arise. If the victim of a negligent accident does not have uninsured or underinsured motorist coverage, the victim will have to pay out-of-pocket in order to cover their damages and medical expenses
Many drivers believe that if they have insurance, it will cover their damages resulting from any type of accident. "Full coverage," generally refers to only having liability coverage to protect the insured driver in the event that they are at fault for an accident. Full coverage typically includes comprehensive and collision coverage to repair or replace the insured's vehicle in case of theft or damage.
If you are involved in a car accident that is not your fault with a motorist that is uninsured or underinsured, it's important to have uninsured/underinsured motorist insurance, commonly called "UM/UIM coverage.
Uninsured Motorist Accident Lawyer
If you or someone you know needs to make an uninsured or underinsured, motorist claim, it is imperative that you notify your insurance carrier immediately. Typically, the time for uninsured or underinsured claims is limited; a policyholder may be given as little as 30 days to discover the claim.
When dealing with an uninsured motorist, having an experienced personal injury attorney is invaluable and will aid in navigating an often convoluted insurance system. Speak with the personal injury lawyers of Susan E. Loggans & Associates as soon as possible.
Contact Susan E. Loggans & Associates at (312) 201-8600 today for a no obligation consultation to learn more about your legal options.
Uninsured vs. Underinsured Coverage
Uninsured motorist coverage protects victims if they have been in an accident with an at-fault driver who does not carry liability insurance.
Underinsured motorist coverage, refers to coverage that has liability limits that are too low to cover damages or medical expenses in the event of a serious accident. The at-fault driver's insurance is liable for all damages up to the policy limit. Underinsured motorist coverage will cover the excess amount up to the limits the policyholder selects.
Uninsured and Underinsured Motorist Coverage
Uninsured/underinsured motorist bodily injury coverage (UMBI)
Covers medical expenses, lost wages, and injury-related expenses for the insurance holder, any permissive drivers, and passengers. It can also provide coverage for injuries sustained in hit-and-run accidents.
Uninsured/underinsured motorist property damage coverage (UMPD)
Covers the insured's car if it is damaged in an accident with an uninsured or underinsured driver. Unlike UMBI, this coverage does not protect against damage caused by hit-and-run collisions.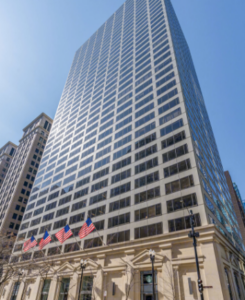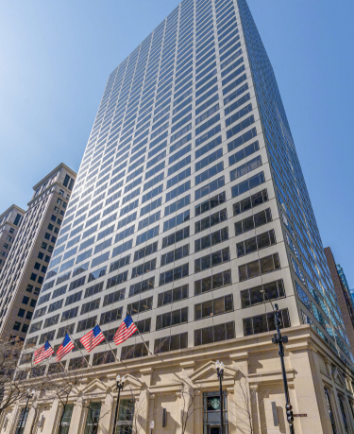 Susan Loggans Law
Were you involved in an accident with an uninsured or underinsured motorist? Are you struggling to pay medical bills, insurance cost, and others when you are not the at-fault party? If so, it is very important that you speak with the knowledgeable personal injury attorneys of Susan E. Loggans & Associates today.
Our lawyers can assist you in notifying the appropriate carriers, requesting the appropriate documentation and guide you in the event that recorded statements or additional documents are required to initiate a claim.
Contact Susan E. Loggans & Associates at (312) 201-8600 or fill out an online form below for an initial consultation.