Dental Malpractice Lawyer in Chicago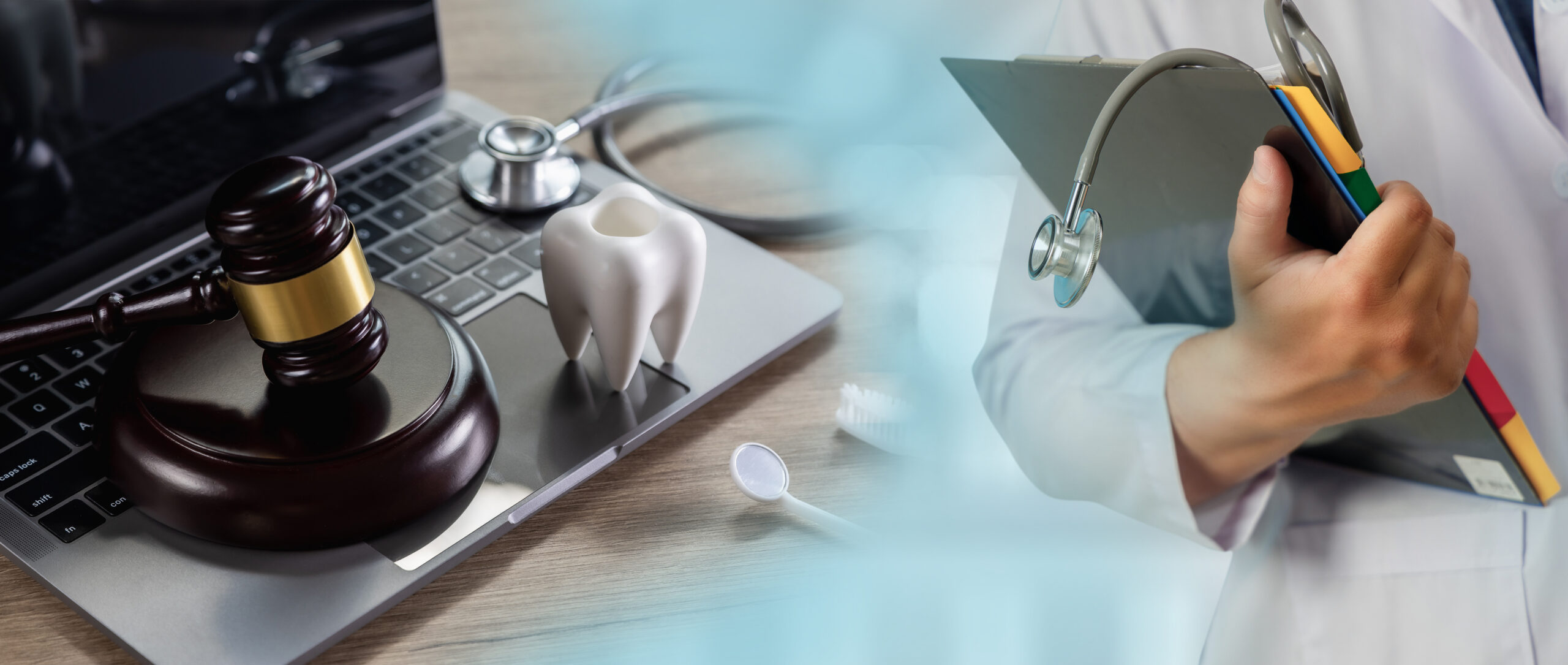 Dental Malpractice
Victims of dental malpractice can experience serious pain, changes to their appearance and changes to their lifestyle. In severe cases, dental malpractice can even lead to death. Injuries may not appear immediately following the procedure, but are often permanent.
A variety of dental professionals, including dentists, periodontists and orthodontists are covered by the law. While healthcare professionals aren't liable for all negative patient outcomes, they are legally responsible if they are aware of potential consequences before taking actions that lead to injury or death.
Dental Malpractice Lawyer
If you or a loved one has been a victim of negligent dental work in Chicago or the Greater Cook County area, it's important to hold the healthcare provider accountable immediately.
Call (312) 201-8600 or visit our contact page to schedule your free, no-obligation consultation with our dental malpractice attorneys. We represent clients on a contingency fee basis – meaning you pay nothing unless you win.
Consequences of Dental Malpractice
Dental malpractice can create a number of negative outcomes for victims, including:  
Injuries to oral nerves or the root canal

Damage to surrounding teeth

Post-surgery infections in the mouth or throat
Types of Dental Malpractice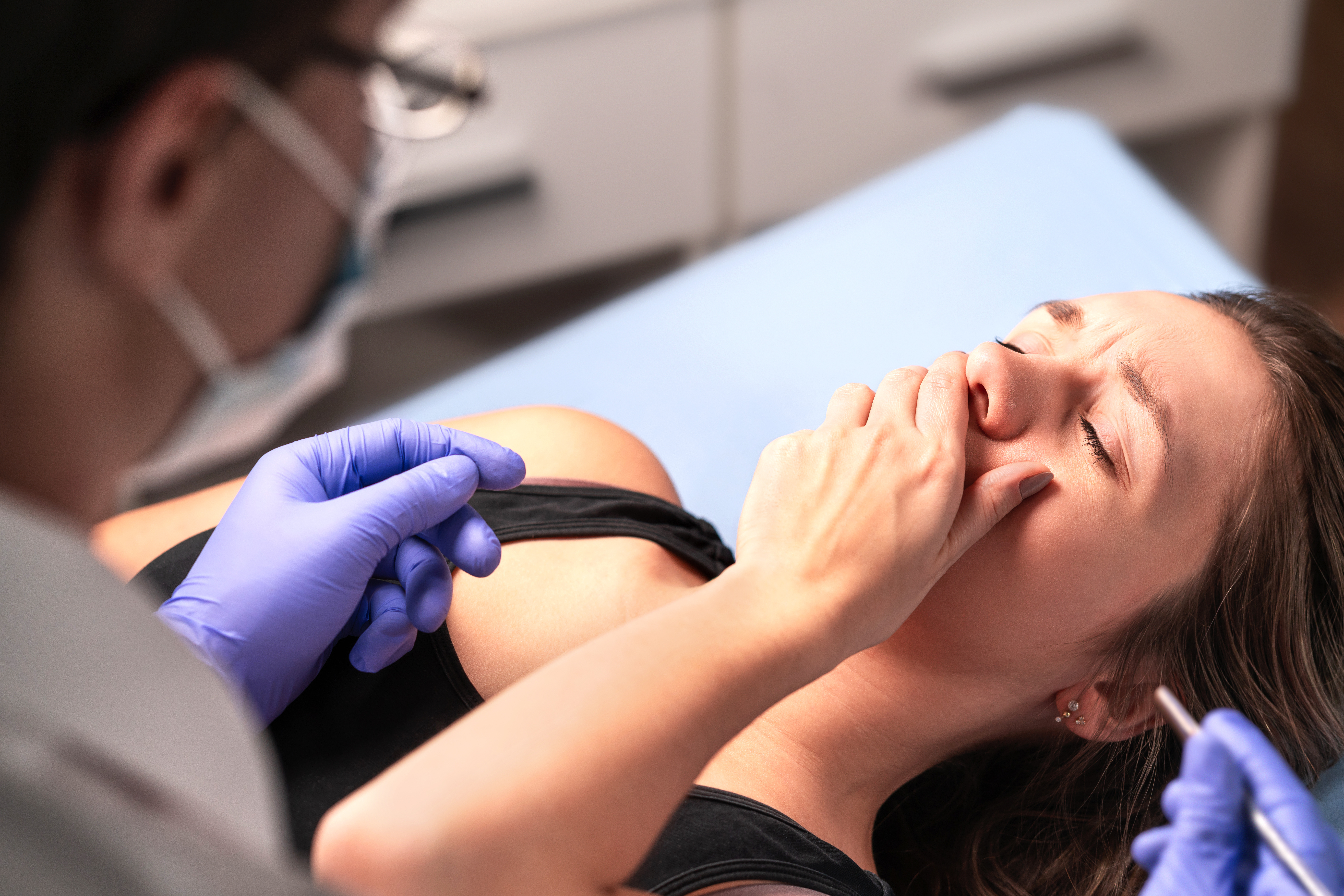 Improper Extraction of Teeth
Tooth extraction is the removal of a permanent tooth from its socket in the jawbone. Common malpractice claims involve removal of the wrong tooth, performing an extraction without proper consent, and infections or pain following extraction.
Anesthesia Errors
Anesthesia is a state of temporary induced loss of sensation or awareness administered to patients through drugs, medications, or gasses. In many cases, anesthesia is administered without any complications. Any mistake that does occur during anesthesia, however, can result in very serious complications, including catastrophic or even fatal injuries.
Failure to Diagnose
Failure to accurately diagnose a dental condition can lead to additional complications or injuries in the mouth and throat, as well as costly treatment, and physical and emotional pain.
Failure to Treat
When a dental care provider fails to take the proper steps to diagnose or treat a dental condition in a timely manner, they can be held liable for the patient's additional physical pain, as well as economic damages, including higher medical bills, prescription fees, and lost wages.
Lack of Informed Consent
Informed consent is more than just a signature on a document. The key component of informed consent is a conversation specifically with the dentist performing the procedure that educates the patient about any dental problems discovered, the proposed treatment plan, all associated benefits and risks of the plan, and alternative treatment options.
Frequently Asked Questions
What is the statute of limitations for filing a dental malpractice claim?
The State of Illinois requires claimants to file a suit within two years of the date of discovery of dental malpractice. "Date of discovery" is an important distinction, as oftentimes, victims do not see the impact of dental malpractice for weeks or even months after a dental procedure.
How can I prove dental negligence?
Dental malpractice claims in the State of Illinois require plaintiffs to prove all four of the following elements:
Duty

— to exercising the standard of care set by those in the medical community or specialty in which the healthcare provider's treatment is measured;
Breach of Duty

— that the provider deviated from this standard of care;
Causation

— that the resulting injury was caused by the deviation from that standard of care; and

Damages

— that the injury caused by the deviation from that standard of care resulted in the victim suffering physical, financial, psychological, and/or other types of damages.
Dental Malpractice Resources
View the latest news related to public health legislation and policy resolutions.
View the industry definition and requirements of informed consent, from the nation's leading dental association.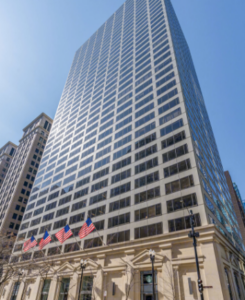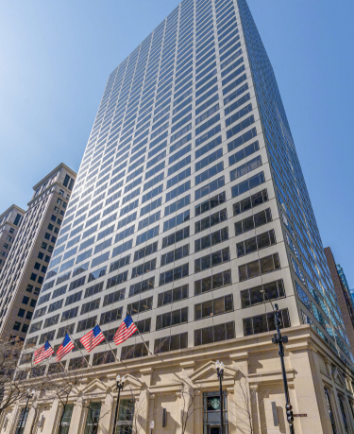 Susan Loggans Law
As with many cases of medical malpractice, injuries resulting from dental malpractice may not be immediately identified. If you even suspect that you are a victim of dental malpractice, we strongly recommend you consult with a legal expert immediately. 
Our team at Susan E. Loggans Law & Associations is highly experienced in the nuances of dental malpractice claims. We will fight to get you the compensation you deserve for your physical pain, emotional suffering, and economic losses.

Call (312) 201-8600 or visit our contact page to schedule a free, no-obligation consultation with our experts in dental malpractice claims, who will provide a complete evaluation of your case.