Chicago Landlord Negligence Lawyer

Landlord Negligence
When renting or leasing property, tenants have an expectation that the property is safe and that it will be properly maintained. Failure by a landlord to meet these standards can result in serious injuries and even death.
Victims of landlord negligence in Chicago have a number of available legal remedies, set forth by the City's Residential Landlord and Tenant Ordinance (RLTO).
Chicago Landlord Negligence Lawyer
If you have suffered severe injuries or your loved one was killed due to a landlord's negligence in the City of Chicago or the Greater Cook County region, it's in your best interest to quickly obtain legal counsel. An experienced attorney can help you obtain fair compensation for financial, emotional, and physical losses.
Call (312) 201-8600 or visit our contact page to schedule your free, no-obligation consultation with our personal injury attorneys. We represent clients on a contingency fee basis – meaning you pay nothing unless you win.
Types of Landlord Negligence
Landlords can be held liable for any injuries suffered on the premises if those injuries were the result of the landlord failing to maintain an adequate standard of care. Some of the most common types of landlord negligence claims involve:
Failure to maintain property

Negligent repairs

Dangerous common areas

Hazardous conditions, including lead paint and asbestos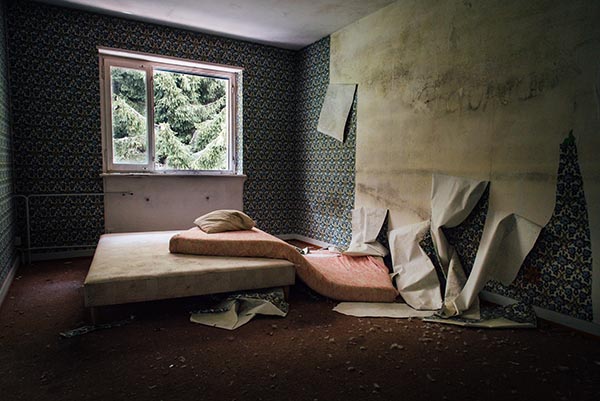 Landlord Negligence Laws
The State of Illinois outlines the following responsibilities for both tenants and landlords, to ensure everyone's safety and wellbeing.
Tenant's Rights and Responsibilities
You should demand a written lease to avoid future misunderstandings with your landlord.
You must pay your rent on time.
You must keep the rental unit clean and undamaged.
You are responsible for any damages beyond normal wear and tear.
You must pay the utility bill if the lease makes you responsible.
You may not alter the rental unit without your landlord's approval.
You must give written notice when you intend to move if you don't want to lose your security deposit. Normally, a 30-day notice is sufficient, unless your lease requires a longer period.
The Illinois Retaliatory Eviction Act prohibits your landlord from evicting you for complaining to any governmental authority (housing inspector, human rights commission, etc.).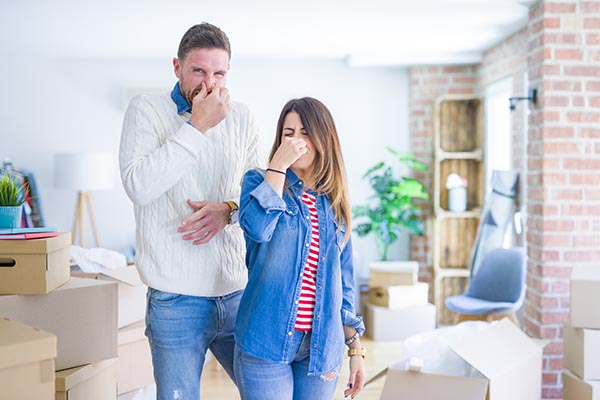 Landlord's Rights and Responsibilities
Must keep the rental unit fit to live in.
Must make all necessary repairs.
Must keep the rental unit in compliance with state and local health and housing codes.
May set the amount of rent and security deposit.
May charge you a reasonable fee for late rent payments.
May make reasonable rules and regulations.
$1.95 MILLION AGAINST A LANDLORD FOR A FIRE IN BUILDING
Ms. Loggans was able to obtain a settlement for the estate of a 65-year old man and his 85 year old mother that died from smoke inhalation following a fire on the first floor of a building where they occupied the second floor. The fire occurred in the middle of the night and was caused by intoxicated, uninsured tenants on the first floor. Ms. Loggans sued the landlord because he failed to have working smoke detectors in the hallway, even though the defendant had working smoke detectors in the apartments. The firm tracked down the fire investigator and took depositions of multiple eyewitnesses. It was established that there were no smoke detectors as required by the Chicago Code. As a tough Chicago premises liability lawyer, Ms. Loggans was able to obtain the policy limit from the landlord who owned the property. Ms. Loggans discovered that the landlord brought in pictures allegedly showing smoke detectors that he claimed were in place prior to the fire. Ms. Loggans proved that the pictures were false and taken after the fire.
Cook County Landlord Negligence Resources
Find the legal responsibilities and rights of renters and property owners, as well as:
Education on rental rights and responsibilities
Resources for conflict and problem resolution
Referrals to needed programs, services and training
The Residential Landlord and Tenant Ordinance governs the majority of residential rental agreements in the City of Chicago.
Financial and legal resources for renters whose building is in foreclosure.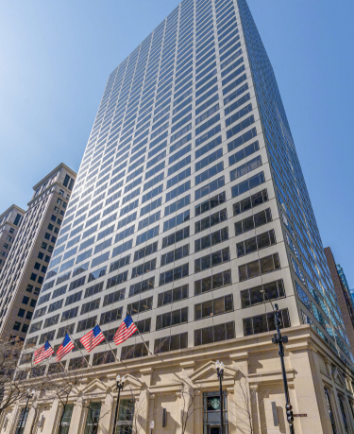 Susan Loggans Law
Landlords have a legal obligation to provide reasonably safe housing. Susan E. Loggans and Associates fight vigorously for the rights of tenants, holding landlords accountable for not doing so.
If you or a loved one has suffered injuries or death due to a landlord's failure to live up to their responsibility to provide a safe, well maintained property, our experienced legal team can help you receive the compensation you deserve.